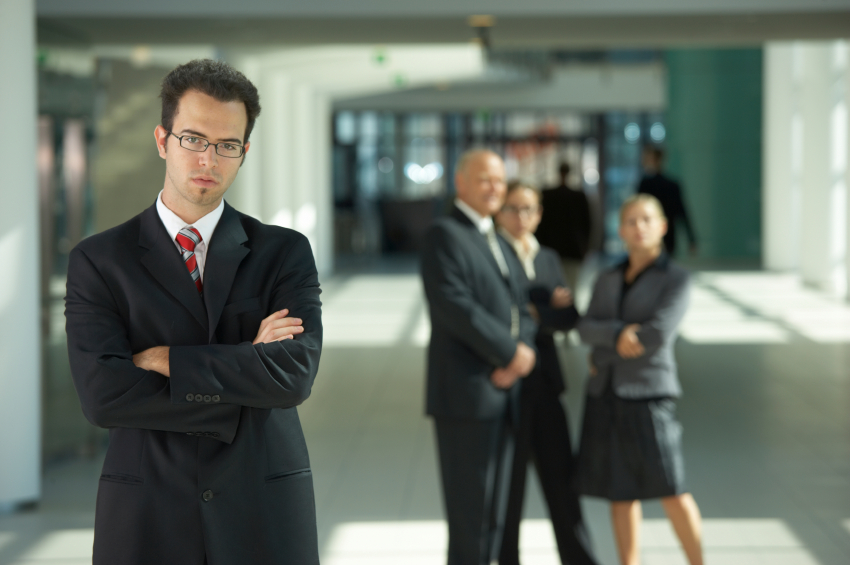 MIS Financial Inc. is full service medical billing and financial firm celebrating our tenth year of business in 2016.  We have the proven ability of providing all aspects of medical insurance billing and collections. We offer a number of services, including claims processing (both electronic and paper submission), claims tracking, A/R and monthly reporting, patient statements, and consulting services.
Additional services include:  Eligibility inquiry, authorization tracking, and insurance contracting.  Our monthly fees are varied based on the size of your practice, practice specialty, claim complexity and the number of services you chose to contract.  This fee is a percentage of received revenue.  All other add-on services are individually quoted.
Stephanie Lopez, Owner/CEO
Ms. Lopez first became involved in the medical billing industry in 2004. Since then she has gained experience with over 20 specialties including Family Practice, Pediatrics, Gastroenterology, Oncology, Radiology, Endocrinology, Otolaryngology, Dermatology, Orthopedics, ENT, Podiatry, Chiropractic, Physical Therapy, Psychiatry, Hematology, Anesthesiology, Allergy-Immunology, Obstetrics/Gynecology, Nephrology, Ophthalmology, Cardiology, Infectious Disease, Neurology, and Pulmonary- Rheumatology Disease.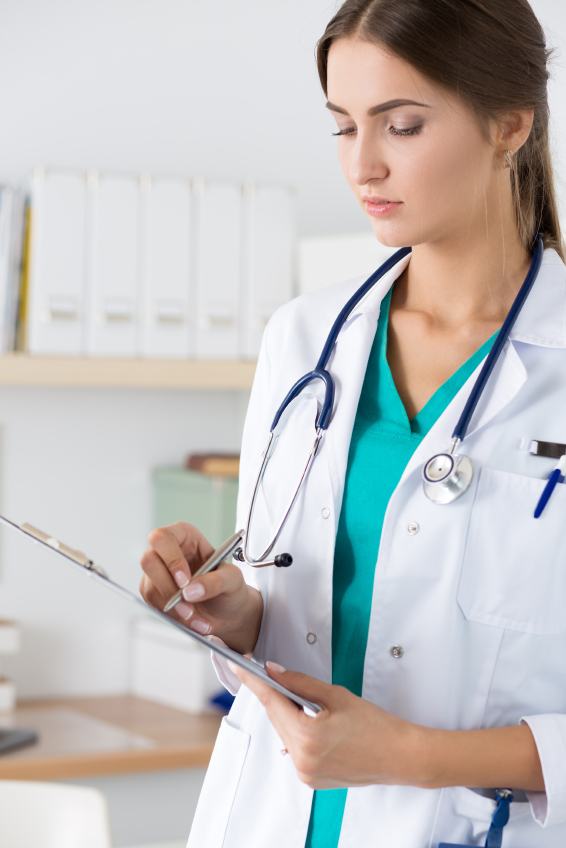 She pursued a position as a Medical Billing and Coding Specialist in a Chiropractic/Physical Therapy/Podiatry office which specialized in workers compensation.  In 2005 she earned an opportunity to oversee the medical billing department in a multi-specialty office including Orthopedic, Dermatology, Otolaryngology, ENT, and Physical Therapy.
Later she became involved as a certified coder for the sub-specialty groups (PSF) of CHOC hospital. Due to her broad involvement in this industry, many of her past employers began highly recommending her to their colleagues and by October 2006 MIS Financial was born.
.