Why Choose MIS Financial Inc.?
MIS Financial Inc. takes the anxiety out of your personnel management concerns and improves your billing turnaround time.  We help you realize a decrease in your receivables aging and an increase in your revenue.
     Here are the top 4 reasons today's medical groups are asking MIS Financial to manage their billing and dramatically reduce their overhead:
1)  Office staff is not collecting co-pays, co-insurance, or deductibles directly from patients.
2) Due to patient benefit or insurance contract exclusions, incorrect billing, and non-covered services are going unpaid.
3) Inexperience and/or negligence of in house billing staff results in improper or untimely follow up on denied claims, under-coding, un-submitted claims, and other coding errors.
4) The high cost of employee training/turnover and employee theft.
 Our Medical Billing Services include:

– Daily Claims Generation
– Daily Review
– 100% Follow-up
At MIS Financial Inc. it is our core responsibility to aggressively pursue payment of all delayed, denied and underpaid claims.  Our clients rest assured because we don't just follow-up and resubmit, we review each denial and confirm full understanding of the cause before setting the proper strategy.  You can be confident we manage the entire process from start to finish. 
Our pricing plans are tailored to fit the needs of your individual medical practice.
Our Premium Plan charges our clients only a small percentage of the amount we collect from their patients.  Clients who have specialized needs, or claims that may pay in varying amounts, may be tailored into their own individualized plan.
Premium Plan: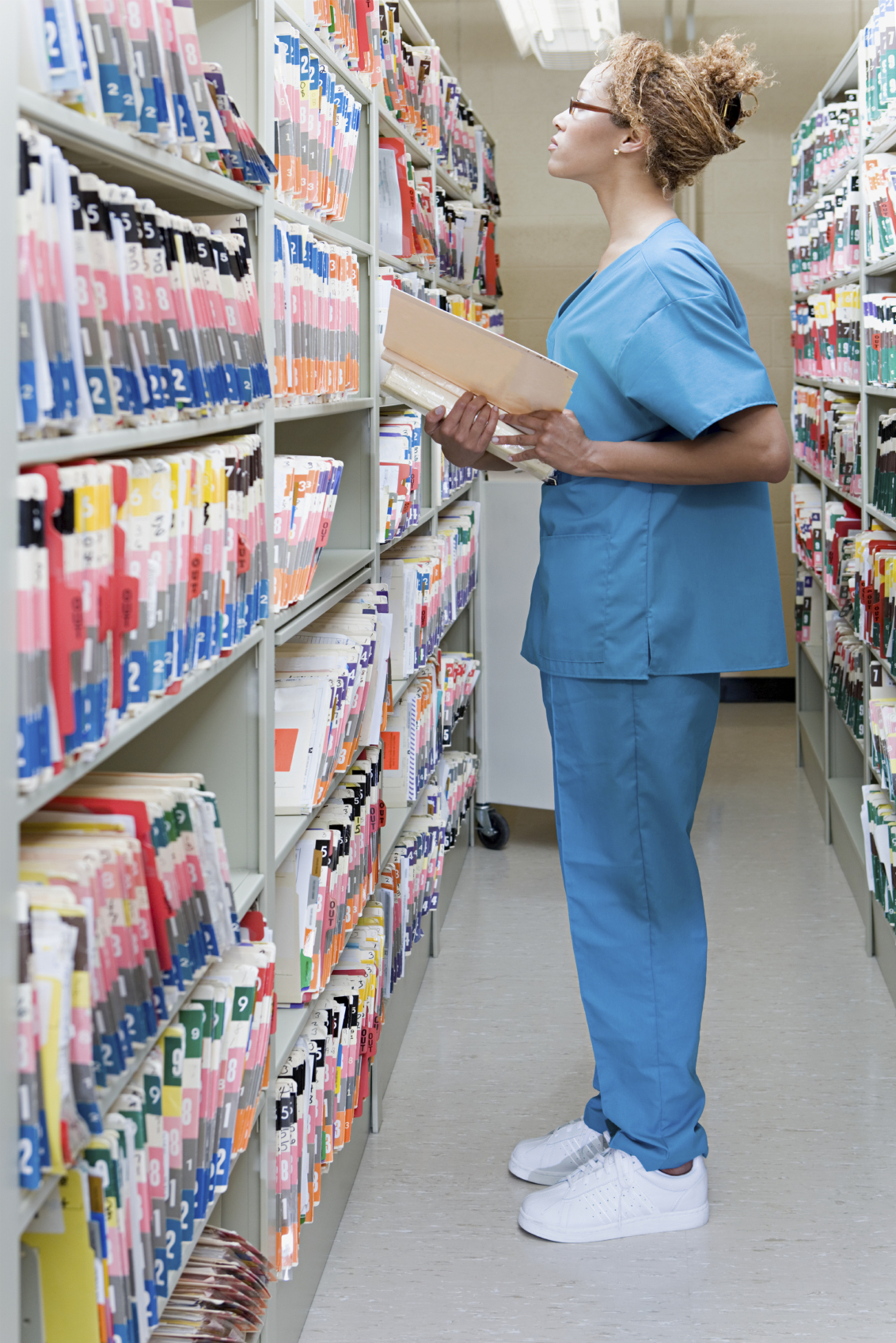 Qualifications:
– Bill out at least 100 claims per week
– Receive from the patient at least $75 per claim
Includes:
– Insurance billing: submission of claims electronically and via paper if needed.
– Patient billing: submission of statements via mail.
– Collections: Billing follow-up, collection calls, submission of appeal/collections letters made to both insurances and patients.
– Reporting/Consulting: monthly financial and A/R reports provided.
Start up fee: – $100.00
Individualized Plans:
Our individualized plans includes all the services of the premium plan plus customized options. The rates charged for these plans have a wider range and may
include these added services:
– Insurance contracting and  credentialing
– Authorization tracking
– Eligibility check
– Filing of liens, declaration of readiness and other applicable WC documents.
Software:
Currently our company uses California Medical Systems, Practice Expert software in processing our day-to-day billing.
Drop us a note today, we'll tailor a program for your practice.
Ph: (949) 955-2101                       Fax: (949) 390-6519                        ramiro@misfn.com
[contact-form][contact-field label='Name' type='name' required='1'/][contact-field label='Email' type='email' required='1'/][contact-field label='Website' type='url'/][contact-field label='Comment' type='textarea' required='1'/][/contact-form]